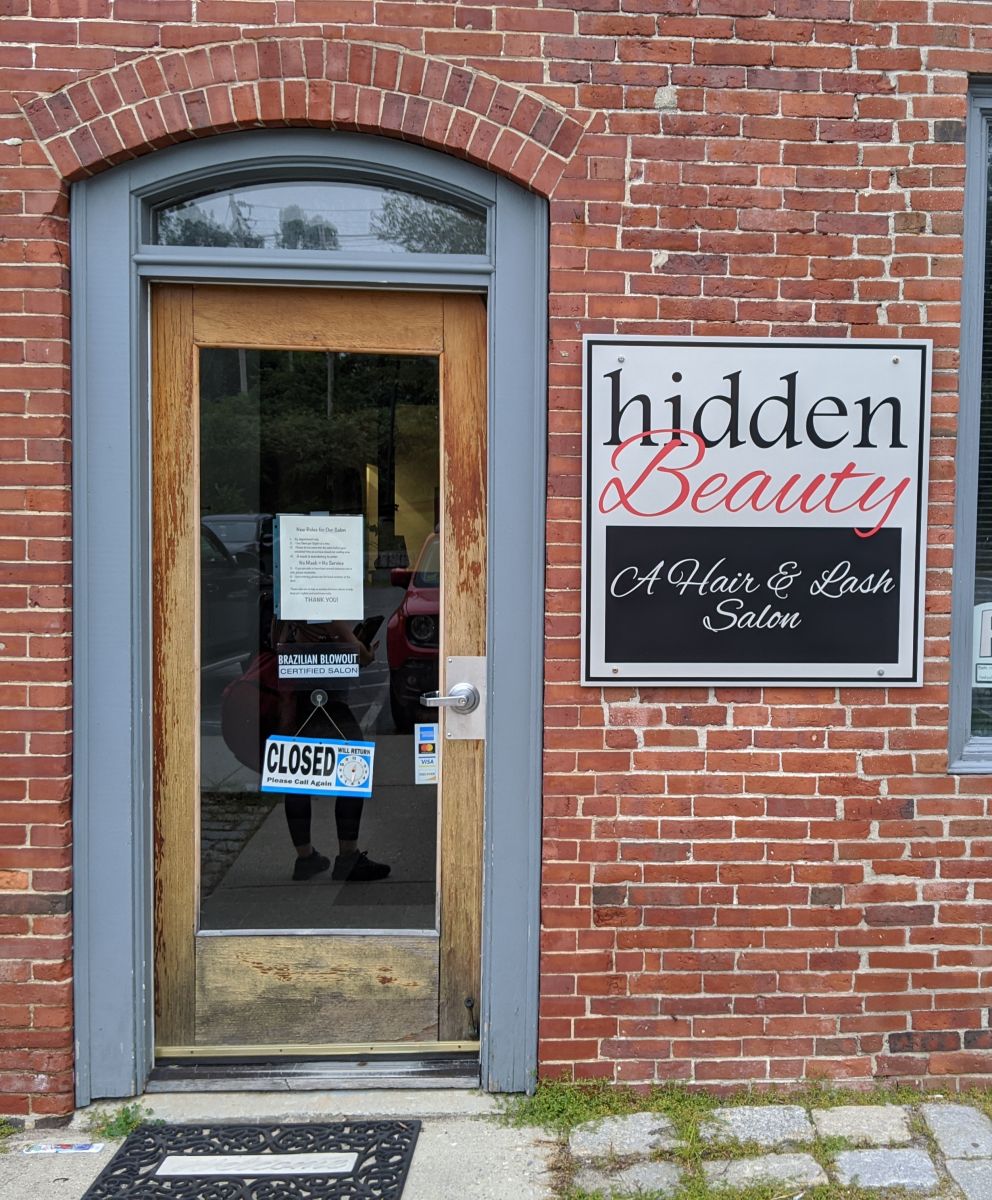 I am NOT accepting NEW Massage clients at this time.
NEW LOCATION
Hidden Beauty Salon 110 Main St. Saco, Maine.
My name is Heather Genschel and I am a Licensed Aesthetician and Massage Therapist in Saco, Maine. I have made it my goal to provide you with well needed time to relax, unwind and feel rejuvenated.